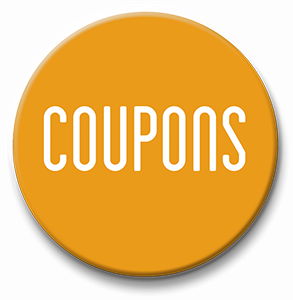 Coupons for Our Customers!
We know that our customers like to save money, that's why we've made the coupons below available. We are always willing to work with our customers to ensure they get the best value and the best service from BC Bounce Parties!
Back to the Rental Catalog
For repeat customers:

Use coupon code "ReturnBCBP" to save 5% off your order!
Free Sno-Kone Machine OR $10 Off!
Add a Sno-Kone machine to your inflatable for $10 off!

Use coupon code "Sno" at checkout!

OR get a Sno-Kone machine for free with two inflatables (game inflatables not included) with coupon code "SNOfor2"!
Variety is the Spice of Life!
Rent two or more inflatables (inflatable games not included) and get $25 off!

Use coupon code "Variety"